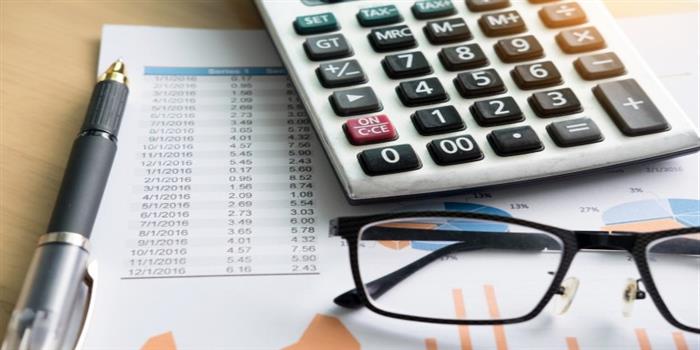 IGNOU Grade Card Calculator 2018 – Candidates appearing in IGNOU 2018 can calculate their percentage with IGNOU 2018 Grade Card Calculator. Candidates must be wondering that why the grade card calculator of IGNOU 2018 is so important. Then it should be noted that IGNOU Grade card calculator 2018 enables the candidates to know their percentage by some simple steps mentioned below. Aspirants of IGNOU 2018 can use the grade card calculator of IGNOU 2018 to know the marks and percentage obtained in various courses like BCA/ B.COM/ MCA/ BDP /B.Ed/ B.Sc offered by the university. IGNOU Grade Card Calculator 2018 can be used online to check percentage obtained in the examination. To get more information on the grade card calculator, how to use grade card calculator, marks obtained in assignments and theory/practical and the ways marks are calculated by the examiners, candidates need to read the information-enriched article of IGNOU given below.


Also Read -
Compare Colleges
College Comparison based on Courses, Placement, Rank, Fee
Compare Now
IGNOU Grade Card Calculator 2018 – Weightage criteria
Many a times, candidates get confused about the marks they have obtained in the examination. This happens when candidates don't have information on the way university calculates marks and percentage. Therefore lets take a look on the marks segregation between theory paper and assignments.
Assignments have 30% weightage which the candidates need to submit to their study centre for every semester or at the end of year.

Term-end Examinations have 70% marks weightage which is organized by IGNOU every year in the month June and December for examinations of different courses offered by Indira Gandhi National Open University.

For example – If a candidate secures 90 marks in assignment, he will be awarded 27 marks which is 30% of 90 and if a candidate secures 80 marks in the theory paper, then he/she will be awarded 56 marks which is 70% of 80.

Along with this, candidates can also calculate their percentage by adding the marks obtained in all the subjects and divide it by 1200. 
IGNOU Grade Card Calculator 2018 – Grading system
Candidates are awarded marks and grades at the same time as per the criteria mentioned here -
IGNOU Grading System
| | | | |
| --- | --- | --- | --- |
| Letter Grade | Percentage | Qualitative level | Point Grade |
| A | 80% and Above | Excellent | 5 |
| B | 60% to 79.9% | Very Good | 4 |
| C | 50% to 59.9% | Good | 3 |
| D | 40% to 49.9% | Satisfactory | 2 |
| E | Below 40% | Unsatisfactory | 1 |
IGNOU Grade Card Calculator 2018 – Details to check
Candidates are advised to check the following details mentioned in the grade card before calculating the percentage -
Enrollment Number

Correct Course Codes

Number of Assignments

Marks obtained in the assignments

Marks obtained in the practical exams (If any)

Marks obtained in theory paper

Status of completion
More like Indira Gandhi National Open University, New Delhi
Questions related to Indira Gandhi National Open University, New Delhi