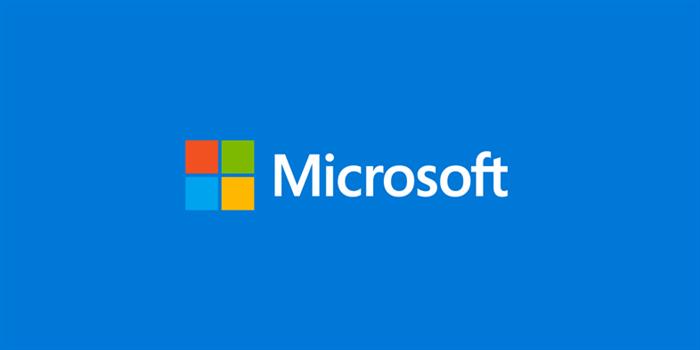 Microsoft India has trained over 3,307 educators across 123 universities. In 2016-17 alone as many as 661 teachers across 21 universities were trained. They were equipped to digitize, build technology-enabled content repositories and schedule online sessions, under the Project Saksham.
Microsoft India on releasing the 2017 India Citizenship Report, captures an overview of the company's citizenship programs and impact in the one-year period between April 2016 and March 2017. As per the report, Microsoft through its various education and skill development programs has trained around 30,000 youth and 26,000 teachers between the period across the country.
"We are committed to digitally empowering Indian youth and communities. Our various not-for-profit programs help young people attain new skills, find jobs and start new businesses. We are committed to making our technology and our resources work for India's inclusive growth," said Madhu Khatri, Associate General Counsel, Microsoft India.
She also shared that over 8124 teachers were trained in 2016-17 under Project Shiksha, especially in the states of Tamil Nadu, Rajasthan and Madhya Pradesh, impacting around 361,000 students. "In 2016-17, Microsoft had extended its support to over 4000 Indian start-ups, besides the skill trainings offered to thousands of teachers and youth. These start-ups worked closely with many government departments, industry bodies and not-for-profit organizations in the country," reported Madhu.
Assuring continued support in the future, Khatri added, "We support many projects that empower youth and the communities in India and are particularly proud of the work our employees do. During the last year, our employees have supported over 100 not-for-profit organizations in the country and donated in excess of INR 29 million for community development projects."
As part of the Microsoft Educator Community program, in June 2016, the Government of Maharashtra adopted QR coded textbook idea catalyzed by a Microsoft India Educator–  Rajintsinh Disale. The Microsoft program allows teachers to receive additional resources and information related to a textbook by simply scanning a QR code.
Other initiatives such as the Microsoft Academia Accelerator and the Microsoft India Research Indian Summer School (175 students have received internships in 2017 through RX Labs) have received positive responses from students and faculty alike, in the past year.
Narrating another accomplishment, the Microsoft India Associate General Counsel said, "Microsoft's YouthSpark program has also trained 30,000 youth even as helping 18,000 of them find jobs. Microsoft has partnered with the Digital Empowerment Foundation and launched DigiKala which has so far touched more than 22,000 weavers and 9,000 handloom stations in Odisha."
Stay tuned to university.careers360.com for latest updates