JNU Fee Hike: Pre enrolment and one time medical fee increased for upcoming academic year
Despite a long protest against the fee hike, Jawaharlal Nehru University has hiked the pre enrolment fee for the academic year 2020-21. As per the latest prospectus, the admission fee for M.Phil/ Ph.D programme has been tripled from Rs.295 to Rs.780. In a similar pattern, the pre enrolment fee of MA/ M.Sc/ MCA/ B.A Hons has also been raised from Rs. 283 to Rs.768. The announcement has been made amidst the ongoing legal battle between JNU student council and the university administration. Not just the pre-enrolment, the fee hike has also been observed in the one time medical fee. The one time medical fee which was Rs.9 until last year has been leapt to Rs.1000.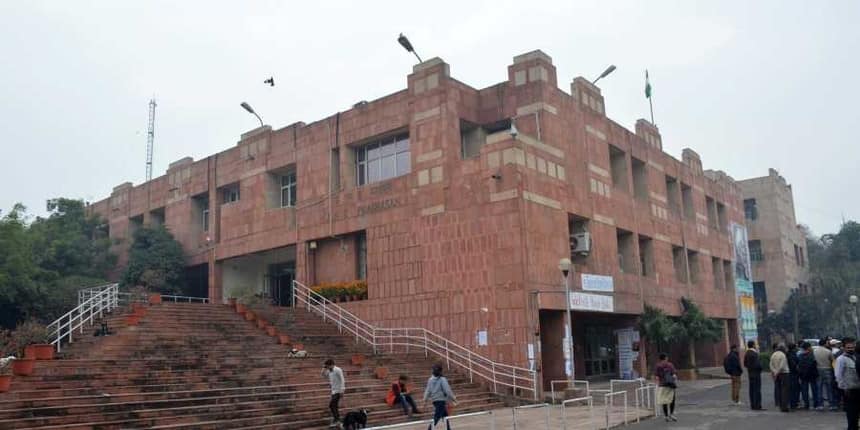 The JNU administration has however refuted the claim of any kind of fee hike including one time medical fee.
The matter is already subjudice in the Delhi High Court. JNU Student Union is fighting a case against the university administration over the fee hike issue. The petition was filed by union president, Aishe Ghosh and other office bearers.
"This will be fought again. The JNU committee needs to unite to stop this. The JNU community needs to unite to stop this" said Aishe Ghosh, JNUSU President.
The JNU Teacher Association had earlier opposed the fee hike move in the earlier December in an executive council meeting. The association is also looking ahead to oppose the latest development by the university administration. "The decision on medical fees only reveal the fact that the revision in hostel charges was only one part of a larger move towards raising the charges levied on students and reducing the dependence on public funding - a part of the assault on inclusive public education that the students are agitating against" said Surajit Mazumdar, Secretary JNU Teachers Association.
The student union claims that the changes have been done without any involvement of union members or student representatives.
JNU Delhi Updates and Articles
JNU Hostel Manual Draft - Candidates willing to study in Jawah...
25 Mar 2020
UGC has denied sending any letter to the JNU related to windin...
20 Mar 2017
Questions related to JNU Delhi
Showing 680 out of 680 Questions