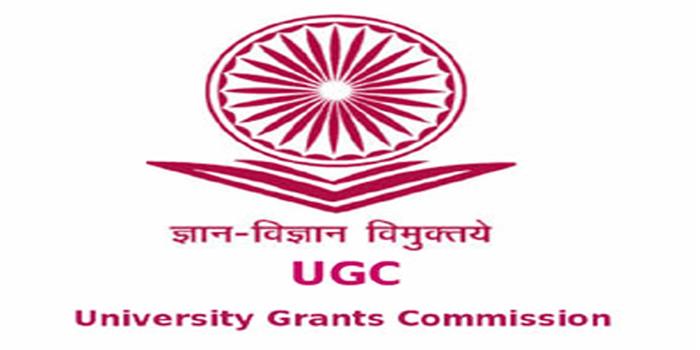 With an intent to improve Indian Higher Education, the Government is planning to establish 20 'Institutions of Eminence' (IOEs). These institutions will be chosen from amongst the existing Government/ private institutions and new institutions from the private sector. Taking this forward, the University Grants Commission (UGC) has notified new regulatory architecture for establishment of Institutions of Eminence (IOEs) Deemed to be Universities for which the commission has also invited proposals from the eligible and interested applicants to become IOEs.
"The objective is to provide for greater academic, financial, administrative and other regulatory autonomy to ten public and another ten private higher educational institutions to emerge as world-class teaching and research institutions," said PK Thakur, UGC Secretary.
The UGC secretary also said that these institutions declared as 'Institutions of Eminence' will be free from the usual regulatory mechanism to choose their path to become institutions of global repute with emphasis on multi-disciplinary initiatives, high quality research, global best practices and international collaborations.
The Government Educational Institutions further, selected as public institutions of eminence will be given financial incentives. The selected institutes will be declared as 'Institutions of Eminence Deemed to be Universities'.
Stay tuned to university.careers360.com for latest updates on UGC
Get real-time alerts on exam & colleges at your fingertips with Careers360 App!
Click Here to Install or Give a missed call on 08080944727 to get app link.