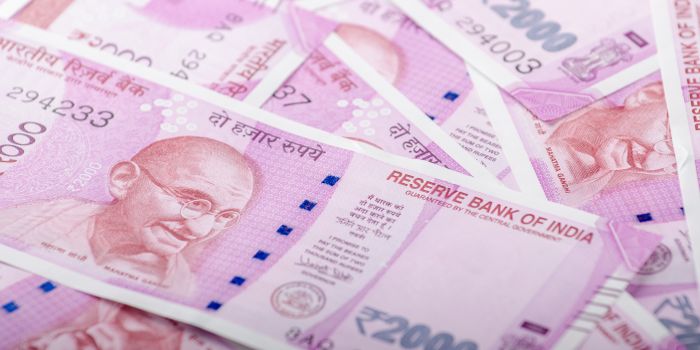 A large section of university and college teachers are disgruntled with the 7th Pay Commission notification issued by the Union Ministry of Human Resource Development (MHRD), with a section even calling it a breach of authority by some Ministry officials about the Cabinet decision.
The Union Cabinet in its meeting held in October this year had announced the implementation of 7th Pay Commission for the academic community. As per the revised structure by the Cabinet, the approved pay scales would be applicable from January 1, 2016. The decision is likely to benefit 7.58 lakh teachers and equivalent academic staff in the 106 Universities/ Colleges which are funded by the UGC/ MHRD and also 329 Universities which are funded by State Governments and 12,912 Government and Private aided colleges affiliated to State Public Universities. However, the teaching community had raised their doubt then also as what is going to be the share of state governments is was not clearly stated in the statement.
The MHRD, on November 2 came up with notification thus bringing gross disappointment for the faculty across the country.