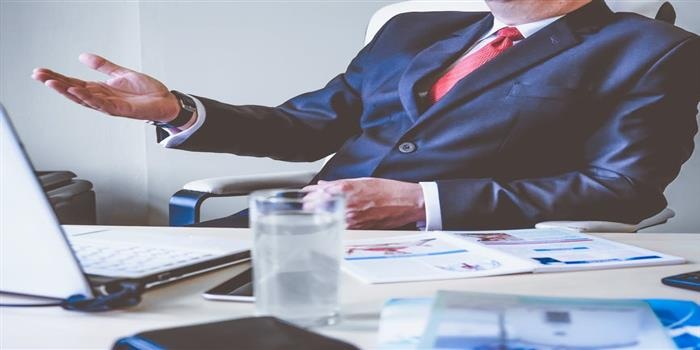 Priyanshu Singh, 25 Oct 2017
Priyanshu Singh, Country Manager & MD, Adecco Group India, a global staffing and services provider, shares his views on solutions for unemployment. In this article, he also shares how Indian recruiters face a challenge in attracting new talent. Read the complete article by Priyanshu Singh below.
Most fresh graduates think they are job ready on obtaining their degree. However, every job demands certain additional skill-sets which most of them lack. At this point, education and upskilling is the strategic necessity. Hearteningly, recent skill development initiatives from the government and corporates alike are helping skill fresh graduates to better meet industry requirements.
Through the 'Way to Work' programme, Adecco plays an important role in bridging this skills mismatch by providing guidance and training. They focus on a framework of taking actions to help create and innovate effective solutions to the challenge of youth unemployment. Temporary work, internships, work experience schemes and apprenticeships can help youngsters take their first step onto the career ladder. They can start to build up that much-needed experience through a variety of jobs and also help improve their employability.
Competition is increasing but so are the job opportunities, so fresh graduates willing to work hard and prove themselves will easily find themselves a good career path. Financial services firms like Goldman Sachs, EY and Northern Trust have increased their recruitment rate from campuses and are quite happy with their choices.
Companies in the BFSI sector are increasingly collaborating with academic institutes, offering internships to students. This helps both student and organisation to know if they are suitable for each other. This helps the firms assess the student's capacity to perform and also helps the student get a taste of what working in the sector would be.
Additionally, some firms even offer students PPOs if they are happy with their performance and professional attitude, which the student can opt for after graduating. Candidates who can present their ideas with confidence and eloquence usually stand out. Candidates with some knowledge and experience on industry do have an edge, but this does not necessarily mean they are the best pick. Often there are others who may not have the same amount of experience and knowledge, but are quick learners and have the drive to learn more.
Focus on interactive interviews with candidates help in understanding their strengths. Expectations from candidates also change, a higher benchmark is set. Recruiters should be mindful of this during their talent hunt. Lack of requisite skills is an increasing concern and a major threat to productivity of businesses, making selection of right talent even more critical.
Finding a candidate who is the best cultural fit for an organization is extremely  challenging. But there are practices that can help. For instance, consider a scenario where a position of a senior management role needs to be filled. In this case one must carefully define the skills and work experience requirements necessary for a prospective candidate to succeed in the specific leadership position and then draft a detailed job description. In our experience, these recruiting efforts have turned up strong candidates whose skills and background seem to be a perfect fit for the job description.
Organizations need to set the right priorities of their training and development. It is not the deficiencies or lack of skill sets in an employee but the opportunities they can be provided with, to learn and to gain new knowledge and skills that will positively contribute towards the organization. By providing the right training and development to their employees, it helps in retaining them and improving the brand image.
Stay tuned to university.careers360.com for more articles and interviews