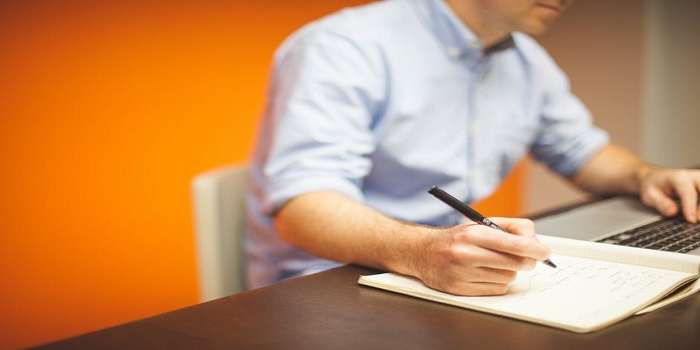 Prof. CNR Rao, Bharat Ratna awardee and Honorary President & Linus Pauling Research Professor, Jawaharlal Nehru Centre for Advanced Scientific Research, Bangalore, speaks to Alok Mishra on issues of higher education and its impact on employment. Read on to know more about the areas in which we are lagging and taking care of the rising problem of unemployment.
Interview-
Careers360: Top recruiters want talent from world-class institutions. Unfortunately we don't have them. Why?
Prof. Rao: It is true that we do not have world-class institutions in India. For example, no IIT is like MIT in the US or any university like Cambridge or Harvard. First of all, we have to fund the universities and institutions of this kind better. Our expenditure on education is less than 3% of the GDP. Other than money, I think that we all have to work hard, especially teachers and scientists, to make institutions world-class. There are a few smaller institutions in the country, which are becoming sort of world class, giving an indication that it is possible to do so if there is enough human effort. I must also mention here that we should not be obsessed with ranking of institutions. We should first do outstanding work.
Careers360: What do you think is wrong with Indian education system?
Prof. Rao: We are going through a difficult time in the Indian education system. If the education system is changed for the better, it will be the greatest contribution that the government and society can make. There are many things ailing the education sector. First of all, the value system in our society does not support high quality education as a priority item. The governments should support education better. This is true about both of central and state governments. More importantly, we have ignored teachers and teaching. We should declare the next decade as a decade of teachers and teaching and do everything possible to improve quality. The teaching profession does not attract the best of the people and modes of appointments of teachers are initiated at higher levels. Unless we improve teaching, our institutions will not shine. In spite of this, we see that many students do well in our system. We should do much better, particularly in rural India where there are millions of children without proper schooling or teachers.
Careers360: Demographic dividend has become very common in the Indian context? How do we reap benefits?
Prof. Rao: We should minimize or eliminate the dominating role of examinations. Instead we should, pay more attention to education. Children deserve more consideration and a better atmosphere to learn. Coming back to rural India, we should not forget that there is a large young population in rural India. There must be very brilliant minds there. We should identify talent in rural India; provide opportunities for the children to shine in their studies by establishing proper schools and greater opportunities.
Careers360: Why we're lagging behind in the area of research?
Prof. Rao: Let us not forget that there are countries, which are on the very top of science and technology in the world. We should work hard and do everything possible to get to the top.
Careers360: What should be done to take care of the rising problem of unemployment?
A. There is no question that we should create more jobs. I feel that we should have more jobs for teachers and others. Even in science, we need many more scientists. If we really want to provide good health system, we will require many environment and health managers besides medical personnel. We should see that proper employment is available to skilled people. We obviously need better manpower planning.
Stay tuned to university.careers360.com for more articles and interviews