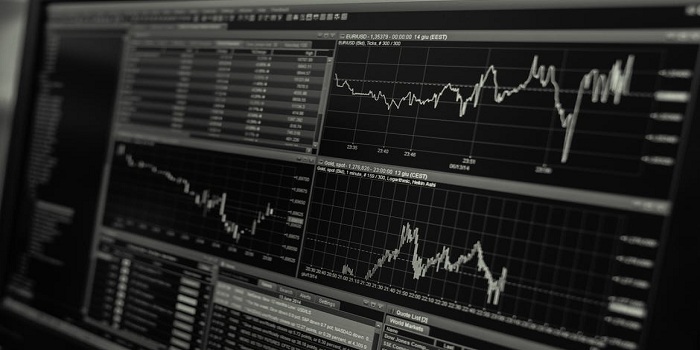 Subhash Menon, Chief Human Resource & Learning, Angel Broking, shares with Careers360 the skills that will get you recruited in the stock broking sector. He also speaks about the latest trends in campus hiring. Read the complete article to know more about making career in the broking sector.
Interview-
Careers360: Is stock broking a good career for fresh graduates?
Subhash: A career in Stock Broking is definitely exciting and challenging too. From a candidate's perspective it is a lucrative option as one learns the tricks of the 'trade' early in life. From the industry perspective or for that matter in any industry, fresh graduates are always looked upon as assets to the company as they are easy to mould and are also ready to learn quickly.
Careers360: How do you pick up the best-fit candidate as per industry needs?
Subhash: Human Resources (HR) processes and practices have evolved significantly over the years. The main challenge with campus recruitment is to deal with the expectations of Gen-Y or millennial and ensure alignment to the organization requirements. Angel's approach is to keep it simple and be upfront with the challenges and benefits of working in this industry while gauging the right attitude more than anything else while selecting a candidate for the job. As a job seeker one should have a clear action plan in mind. What is important is to be in a positive, confident mood and learn to have fun with the recruitment process.
Careers360: What are the latest trends on campus hiring?
Subhash: Campus is an important source of hiring talent. One of the key trends to get the right talent is to recruit interns and then hire them internally. This ensures that there is an acknowledged step towards forming a long-term relationship with the organization. Further, the main challenge with campus recruitment today is to deal with the expectations of Gen-Y or millennial. In a world that's going digital, technology-based communication will be a meaningful way to connect with the millennial talent.
While niche and technical roles have a special educational preference, largely, it is the attitude and willingness to learn and grow that matters.
Careers360: Why is it that students are not getting campus placements or the preferred jobs?
Subhash: There isn't a dearth of academic campuses in the country. Colleges that are either relatively new or looking to build their campus placement records may find it challenging to get campus placements. Further, it is important that campuses focus on training subjects that are related to industry experience. Companies no longer just look for academic excellence, rather more and more companies are looking at how well the students are prepared to work in an industry.
Careers360: Does your organisation have an open platform for job seekers?
Subhash: For potential job seekers, we mostly connect through digital platforms such as LinkedIn, naukri.com, Facebook etc. Also, in our continuous endeavour to provide the best digital experience to our internal and external customers, we have taken a digital approach to attract entry-level talent by making the Job Description go beyond the old-style paper-based to an interactive audio-visual-based format. Video Job Descriptions is an innovative value-addition in the recruitment process. Watching real people giving first-hand feel of their experience (on video) is much more effective than reading plain text. In our journey to become a Digital Company, this initiative will contribute by attracting the best digitally inclined minds.
Careers360: Which campuses do you visit in India for recruitments?
Subhash: While Angel has been hiring through campuses since decades, with focus on Tier 1 and 2 colleges for technical roles, we are in the process of developing a robust campus placement policy for hiring across functions and roles.
Stay tuned to university.careers360.com for more articles and interviews